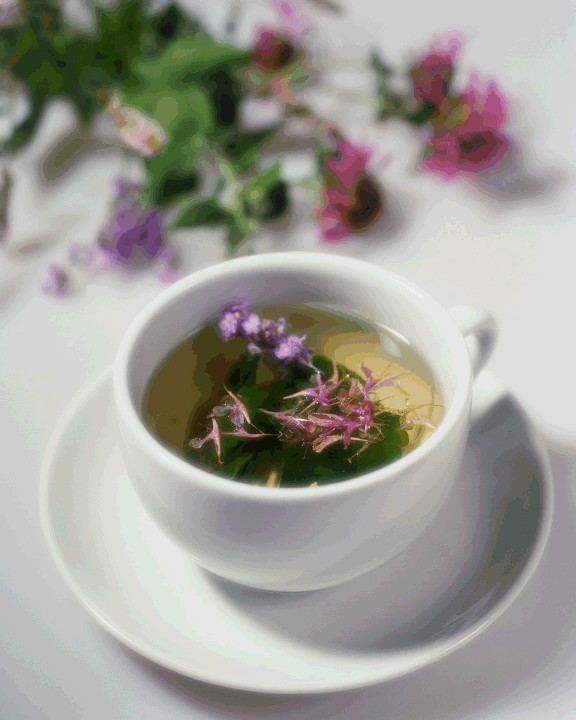 ACANNABIZ Network presents healthy specialty recipes, essential oils and natural medications. Adding essential oils to your family's diet and nutrition is easy and delicious.

An excellent way to add stronger spice flavors (such as basil, cinnamon, marjoram, nutmeg, oregano, or thyme), after cooking, prior to serving, dip a toothpick in a bottle of essential oil and stir into the recipe. Two drops of essential oil is the equivalent to 2 ounces of dried herbs.

Essential oils are usually added after cooking because heat will evaporate the essential oils into the steam. A few strong oils such as basil, oregano and rosemary - will produce a wonderful bouquet while cooking. Never microwave essential oils.
doTERRA ESSENTIAL Oils Healthy Recipes:

BASIL ESSENTIAL OIL - Excellent in pestos or pasta dishes.

BLACK PEPPER ESSENTIAL OIL - Use to flavor savory dishes.

CANNABIS ESSENTIAL OIL - Enhances any recipe with added medical properties.

CARDAMOM ESSENTIAL OIL - Used in Indian and Middle Eastern cuisine. Add to rice dishes, cookies and teas.

CILANTRO ESSENTIAL OIL - Add to fresh salsa, or Pico de Gallo.

CINNAMON/CASSIA ESSENTIAL OIL - Use in homemade desserts, baking, goods and hot beverages.

CLOVE ESSENTIAL OIL - Add to apple cider, fruit pies, and pineapple glazed ham.

CORIANDER ESSENTIAL OIL - Commonly used to flavor cookies, pastries, breads, and curry dishes.

FENNEL ESSENTIAL OIL - Popular in Italian cuisine, meat dishes, marinades, and salad dressings.

GINGER ESSENTIAL OIL - Add to savory and sweet sauces, baked goods, and vinaigrettes.

JUNIPER BERRY ESSENTIAL OIL - Often found in European dishes and used to make meat stews, sauces marinades, juniper tea, and even chili.

MARJORAM ESSENTIAL OIL - Try in sauces and marinades.

OREGANO ESSENTIAL OIL - Great addition to pasta sauces pizza, and chili.

ROSEMARY ESSENTIAL OIL - Mix into wheat bread recipes, or make flavored olive oil.

THYME ESSENTIAL OIL - Delicious in herbed bread and flavored butters.

ACANNABIZ Network
PO Box 663
Brownsville, CA 95919
(530) 675-9505 Office