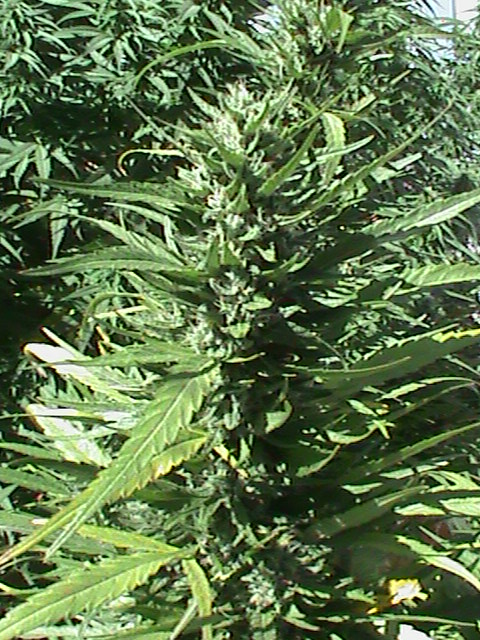 Cannabis Strain Types
=========================================================================
What is CANNABIS INDICA?

Indica strain varieties originally from landrace plants that were grown naturally all over the world, such as Afghanistan, Pakistan and the world famous Hindu Kush Mountain region. Indica strains are known to be beneficial for sleep as well as appetite stimulants, chronic pain, insomnia, arthritis, nausea/vomiting, headaches, mild anxiety and many other allments.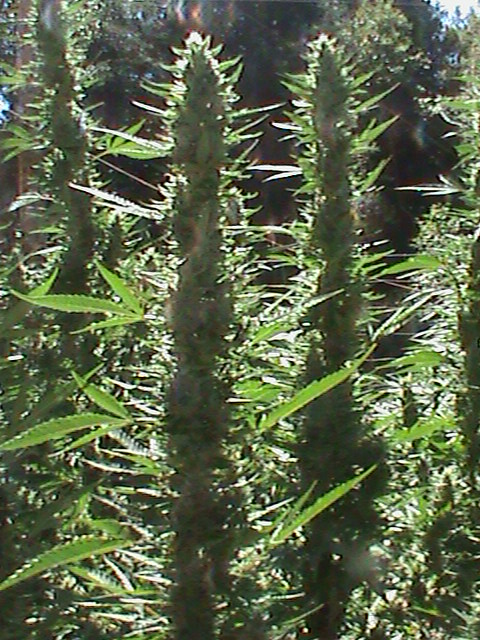 What is CANNABIS SATIVA?

Sativa strain varieties originate from landrace plants that were grown in such places as Jamaica, Africa and Thailand. Sativa strains are known to help such medical conditions as PTSD, ADD/ADHD, migraines, PMS, depression, mild nausea, muscle spasms and is also used in different ways as an anti-psychotic.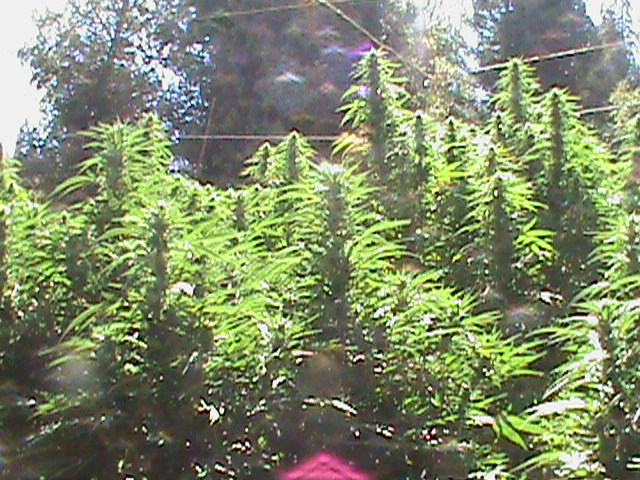 What is a CANNABIS HYBRID?

Hybrids combine the Indica and Sativa traits from crossbreeding over multiple decades. These strains provide the largest range of effects and benefits.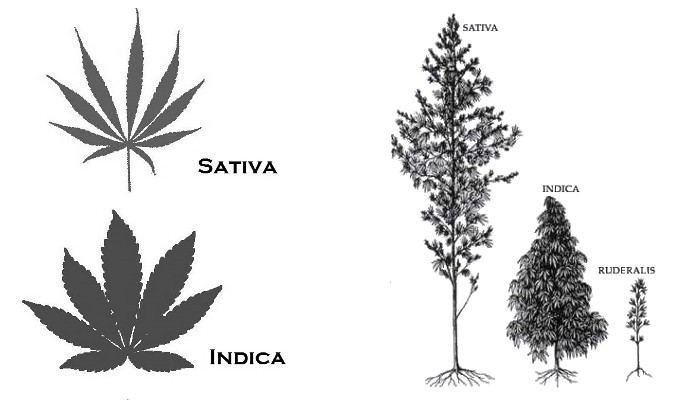 What is CANNABIS RUDERALIS?




ACANNABIZ Network
PO Box 663
Brownsville, CA 95919
(530) 675-9505